Back to the list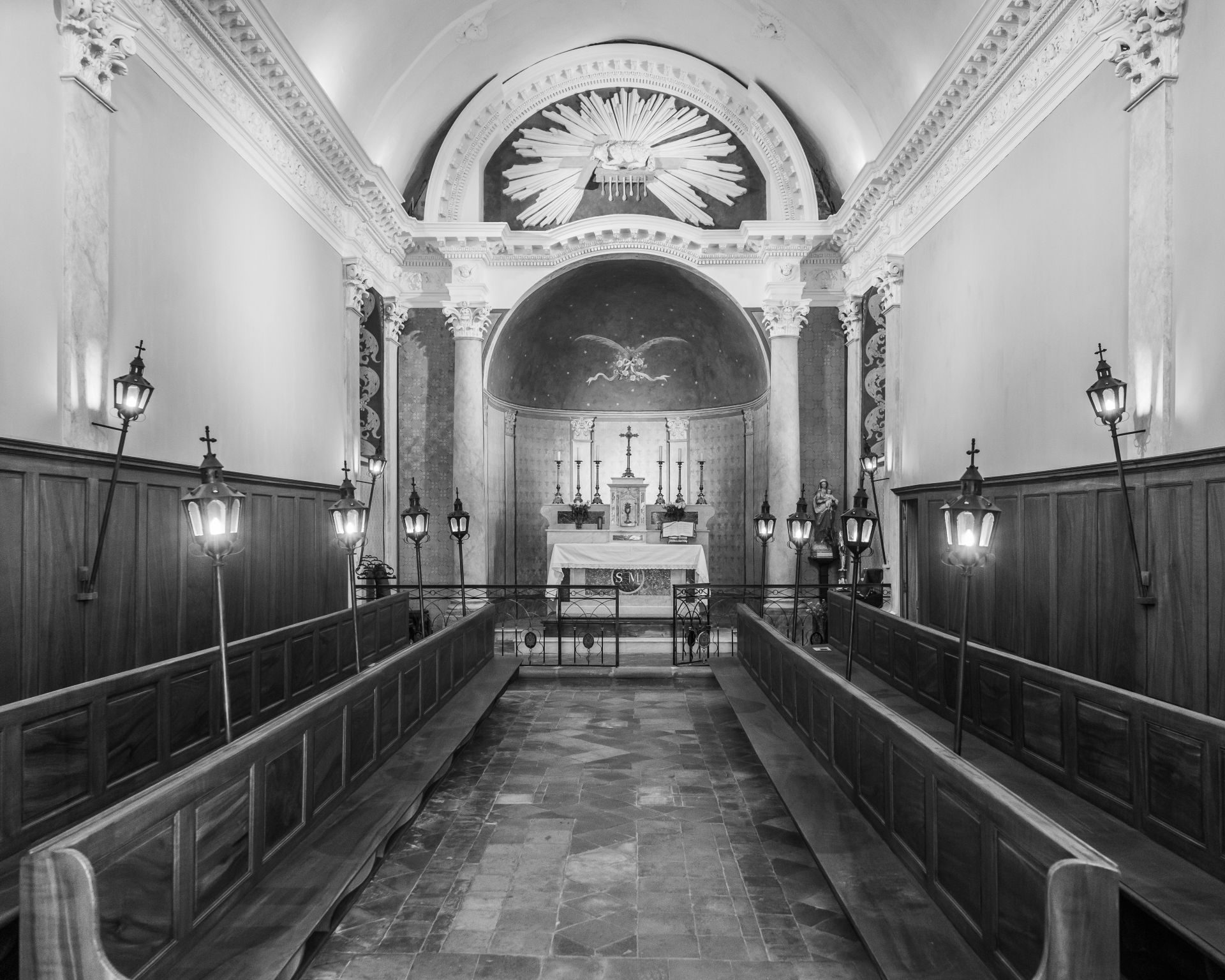 Chapelle Saint Michel
Lambesc
Architects: Mr Wieder et Mme Coudry
Listed as a Historic Monument since 1989 and built in the 11th century, St Michel is the first church built in Lambesc.
Our interventions in this place
Creation of brass Processional Lamps
Creation of brass wire mesh protections in front of the joinery.
Restoration of the chancel fencing the altar.
Restoration of the defensive grids.
Creation of a brass embossed door on the Altar.
Client: City of Lambesc