Back to the list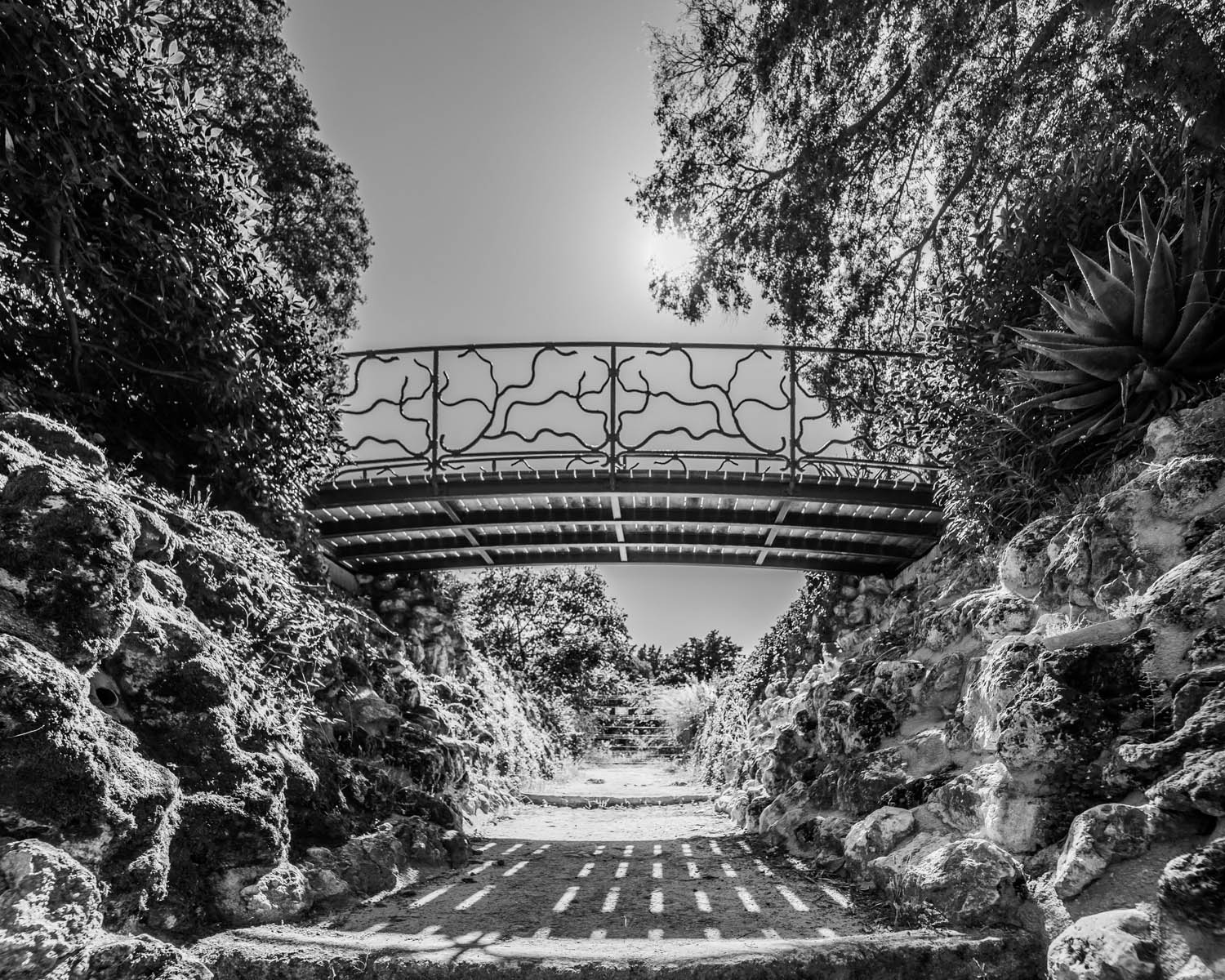 Jardin des plantes
Montpellier
Architect: Mr Larpin
Classified as a Historical Monument since 3 September 1992 and founded in 1593 by Henry IV, the Jardin des Plantes is the oldest botanical garden in France.
Our interventions in this place:
Creation of the Cactus greenhouses located in the Martins greenhouse.
Restoration of the Noria.
Restoration of the forged footbridge near the Noria.
Restoration of all the steel joinery in the Orangery.
Client: University of Montpellier