Back to the list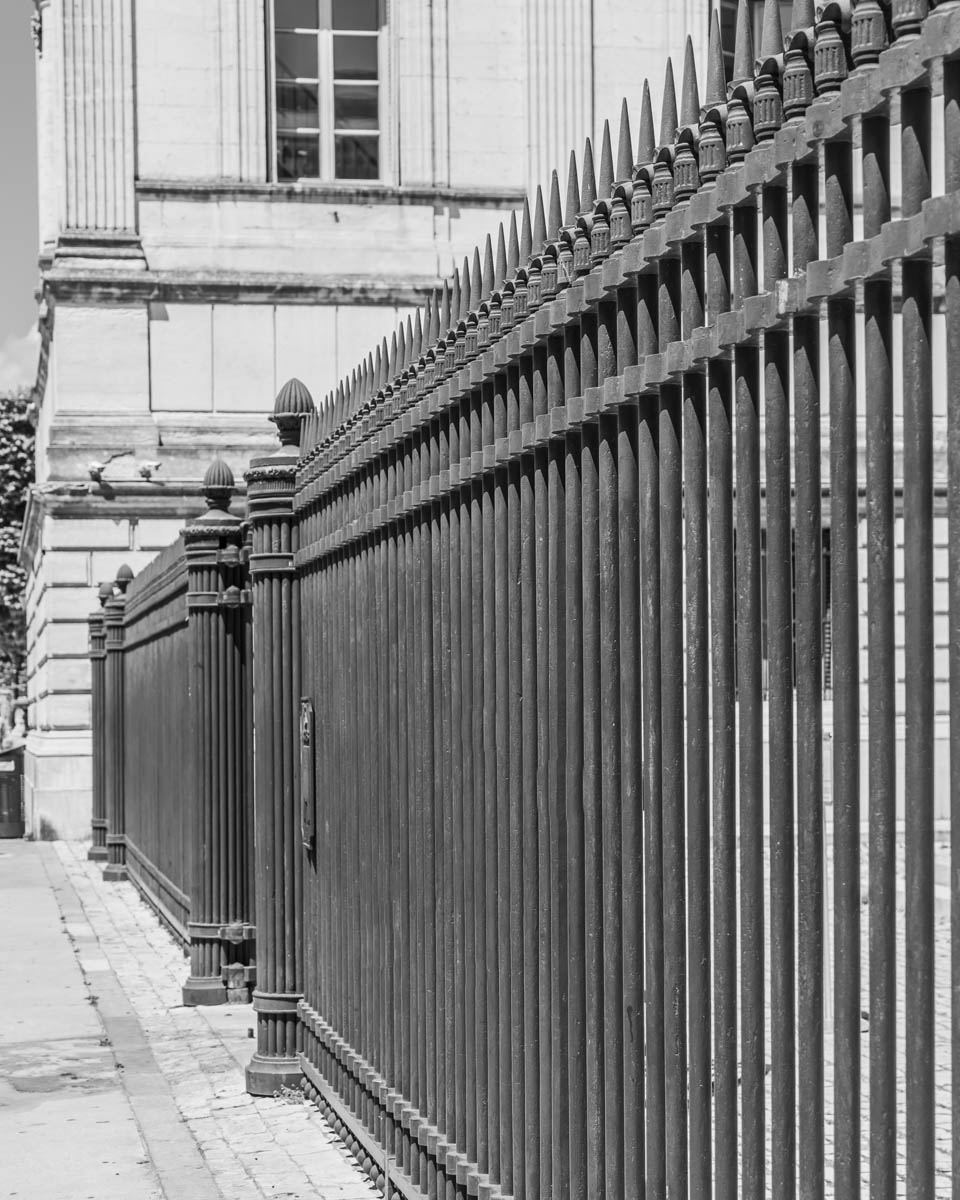 Palais de Justice
Montpellier
Architect: Mr Larpin
Classified as a Historical Monument since 1994 and built in 1846, the neoclassical-style palace currently houses the Cour d'assises and the Cour d'appel.
Our interventions in this place:
Restoration of the gates and gates constituting the main fence.
Restoration of the defensive grids on all the windows on the ground floor.
Restoration of the gates of all the inner courtyards.
Creation of a staircase in the access area to the prisons.
Client: Ministère de la Justice